LeadSites: Enabling Agents To Sell More Homes With Their Website
Getting Leads Really Is This
EASY.
1.) Select one of 25+ Beautiful Templates
We take care of all the heavy lifting for you. Choose a high converting, mobile optimized landing page template that matches your style.
2.) Click To Easily Customize
No need to have any techskills to use LeadSites. Just click to edit text, branding, and easily swap out your own images and graphics.
3.) Done!
You're all finished with the hard part. Now you can easily promote your page through email, social media, and even Facebook Ads to start getting leads.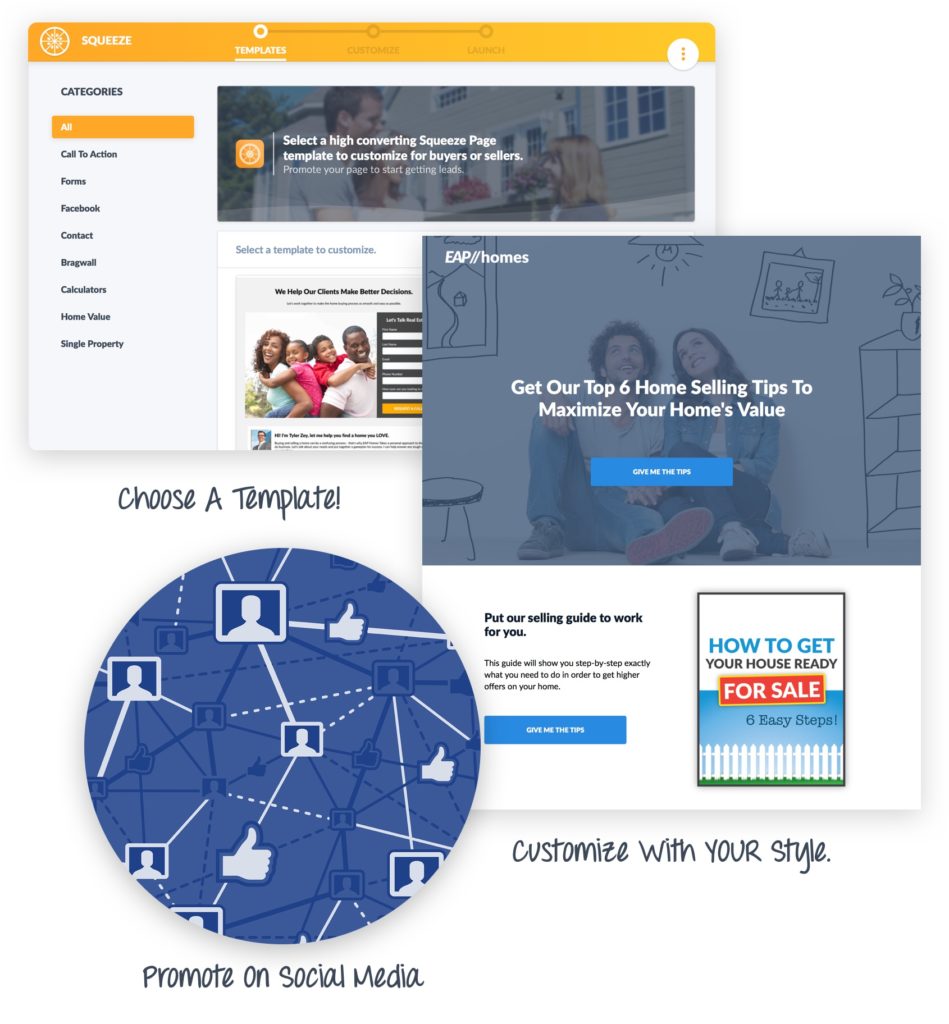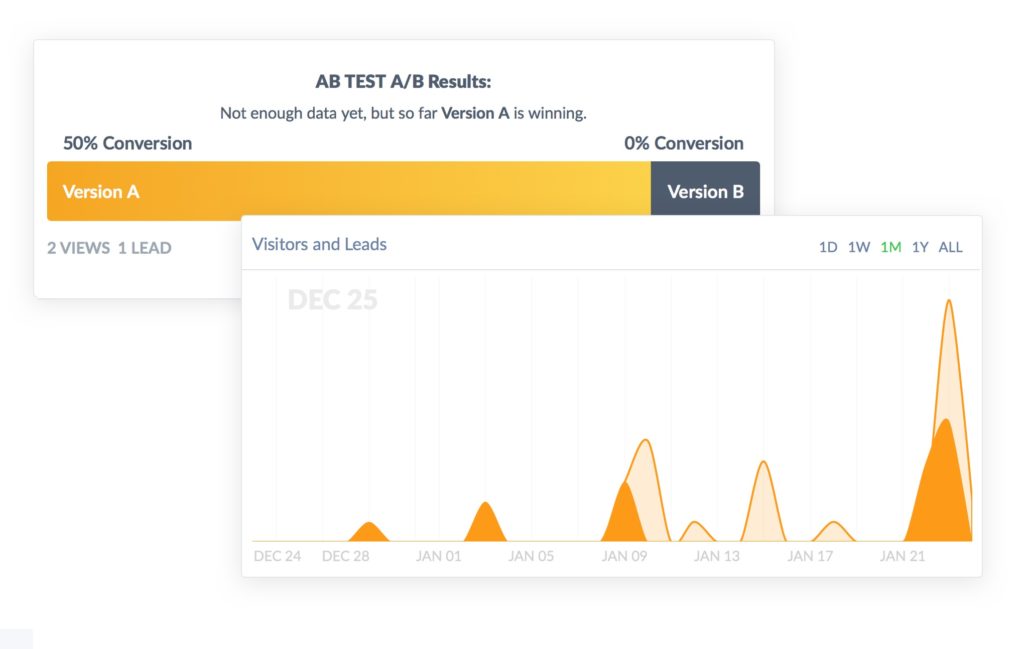 Powerful Data For More
Transactions.
Analytics and Reporting
All of our templates are a breeze to customize - just point and click on any element to edit to your liking.
Split Testing
Have more than one idea you want to try out on a marketing campaign? We make it simple to create a second variation in one click that has different text, colors, images, or all 3. Now you'll be positive which idea converts best.
Facebook Lead Events
Tap into Facebook's new "event tracking" pixels that allow indepth tracking of clicks, views, and custom conversions of your choice. Start using with one click.
Instant Followup For Great First
Impressions.
Send A Welcome Text
If you're not contacting your leads within 5 minutes, you're leaving commissions on the table. Automatically sen a welcome text within seconds to get the conversation started.
Text Message Alerts
Never miss the opportunity to contact your leads right away with instant alerts sent straight to your phone.
Local Area Code
For $15/mth you can get a custom local number to sen text messages with.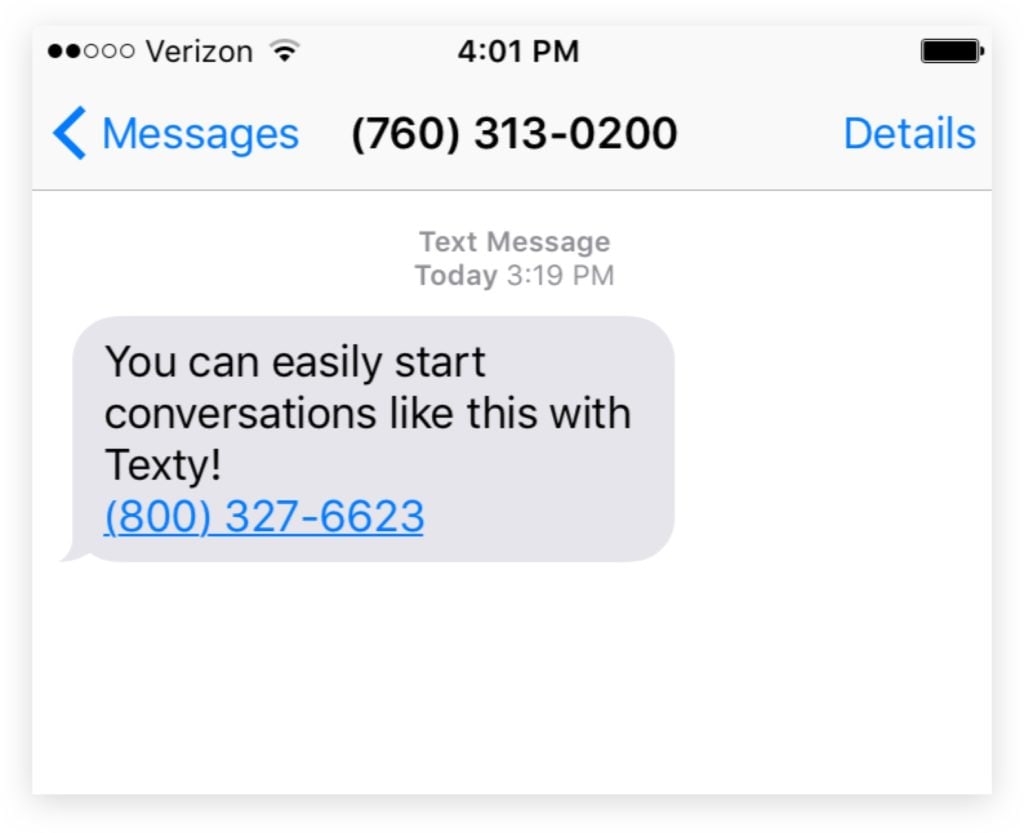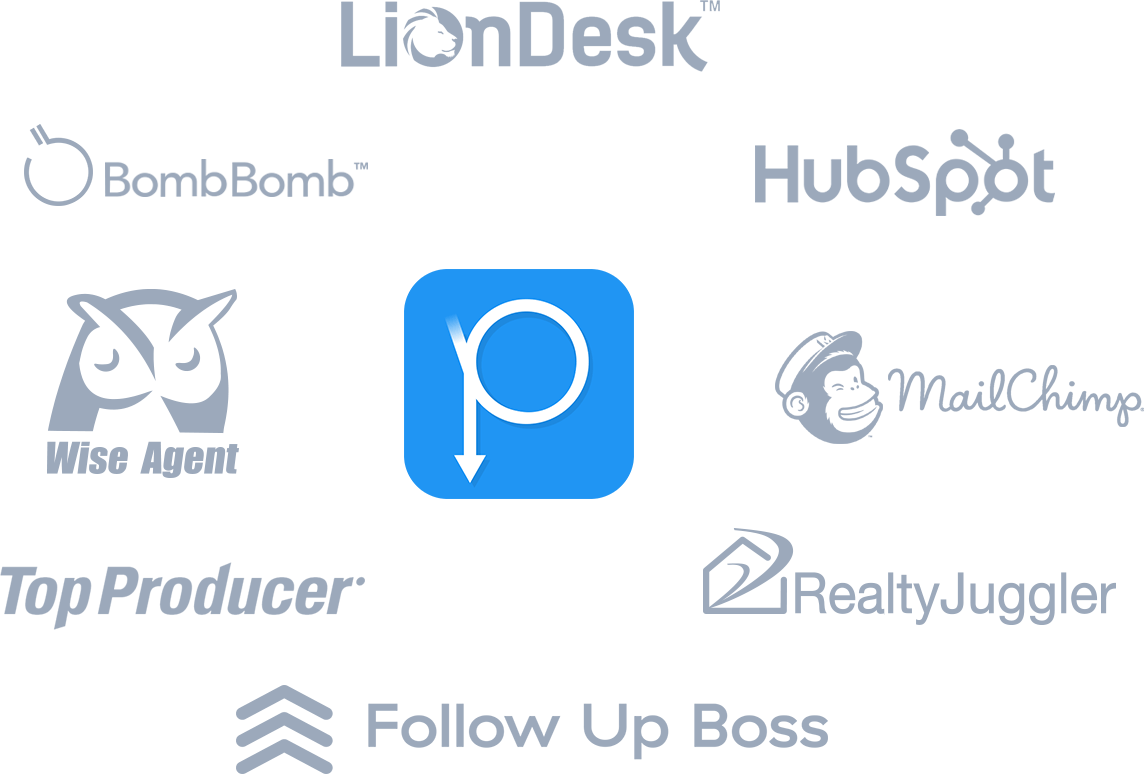 Manage leads in your favorite
CRM.
Power To Choose
We don't believe in confining you to one CRM.The best CRM is the one you'll use, we work well with them all.
Advanced Tagging
Use advanced lead tagging to kick off automations and custom drip campaigns based on what page your leads opted in on.
Personalized Responses
Easily create different messaging and automations for Buyers and Sellers for a more personalized followup experience.
Get Started With LeadSites Today!
You're going to love our amazing platform.